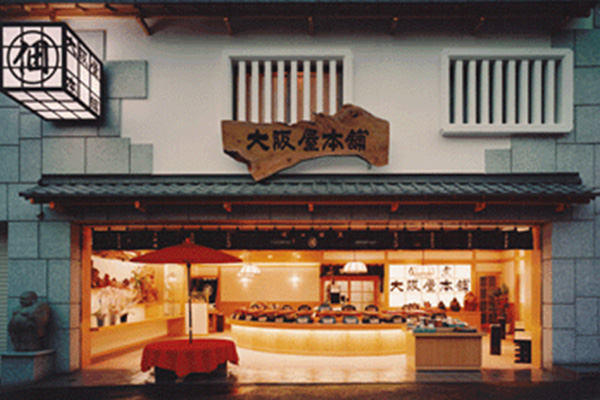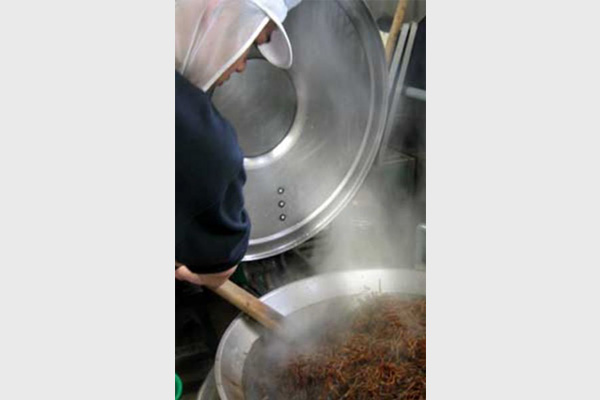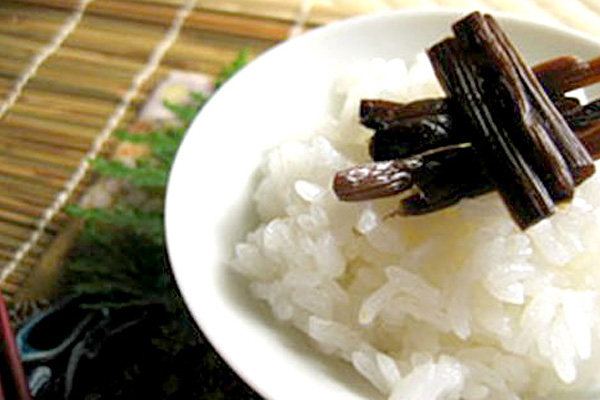 The gift of eating, since 1926
Since we began in 1926 at our store on the way to Kiyoshikōjin Seichōji Temple, we have been making and selling tsukudani (food simmered in soy sauce and sugar).
Since those days, edible wild plants such as yamabuki (wild butterbur) and sanshō (grains of Japanese pepper) have been popular ingredients of our tsukudani.
Our products come in various types of packages to meet different needs, whether for private use, souvenirs, or gifts. We offer shipping of our products.