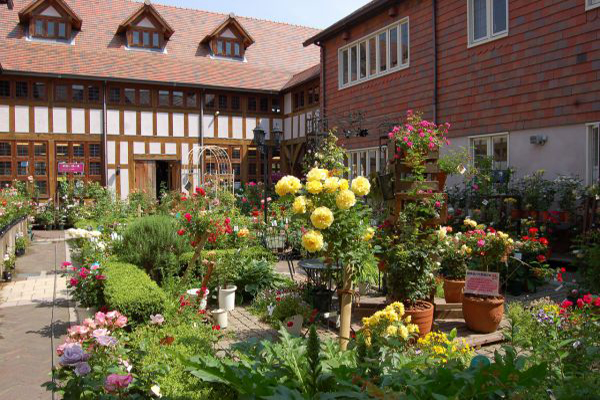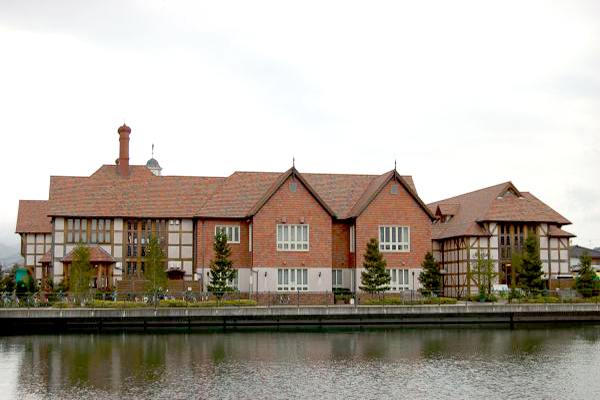 A British-style park devoted to flowers and greenery
In April 2000, this park opened as a place for sharing information on flowers and greenery in Yamamoto, an area with a 1,000-year history and today one of the three largest garden-tree-producing areas in Japan.
Visitors can enjoy the stylish and novel atmosphere of a park designed to reproduce the beautiful landscape of an English country town in 17th-century Surrey.
The park offers many events and shops, including a greenery store, model gardens, library café, gardening classes, greenery advice, restaurant, and shops of garden supplies and household goods. We hope you will have a great time at Aiai Park.