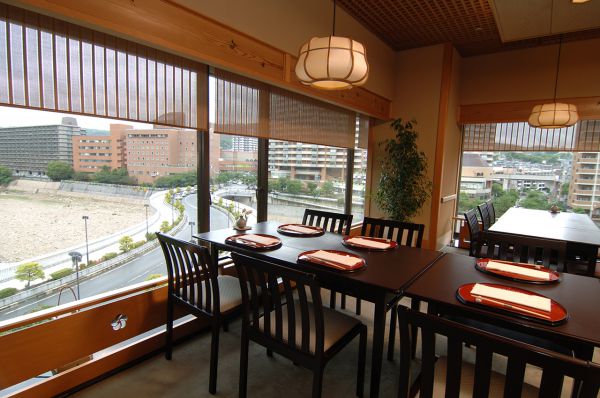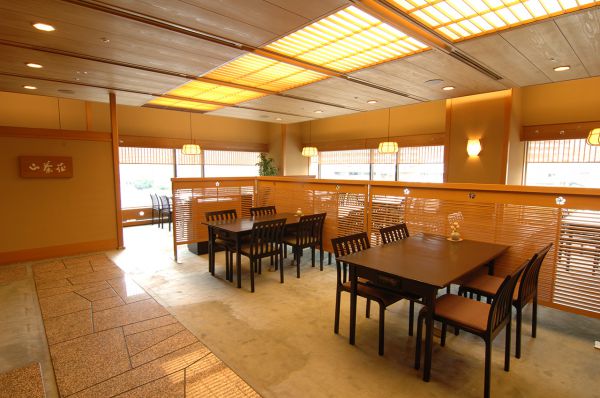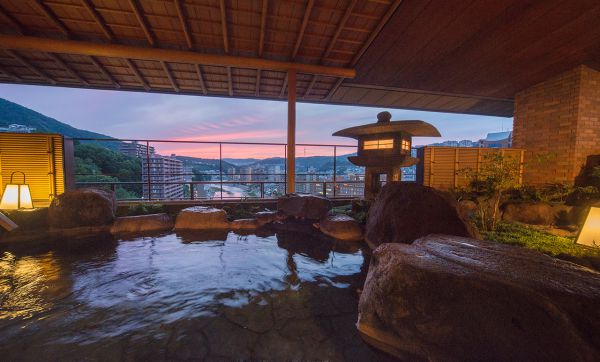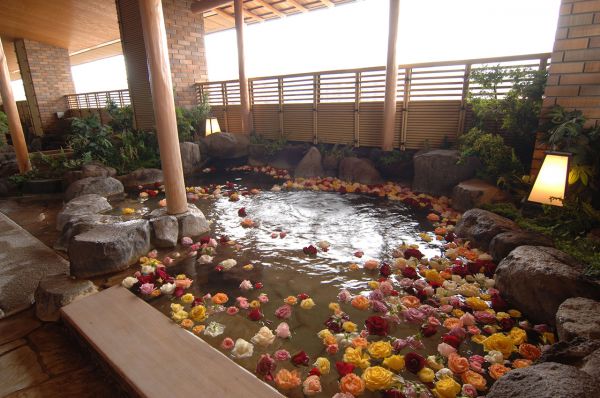 A locals' favorite in the city of the Takarazuka Revue
Sazanka is a restaurant in Hotel Wakamizu, just five minutes' walk from Takarazuka Station. We painstakingly prepare seasonal foods to bring the best out of them. Indulging in exquisite Japanese cuisine and the hot springs of Takarazuka Onsen—famed even in Kyoto since the early Kamakura Period—you'll experience a luxurious time in Takarazuka.
Customers keep coming back to enjoy the dishes that our skilled chefs serve, such as the Takara kaiseki lunch that includes teppanyaki (iron griddle cooking) with Hyogo's specialty Kobe beef, the Kobe beef dinner kaiseki, and the affordable Hakozen lunch set.