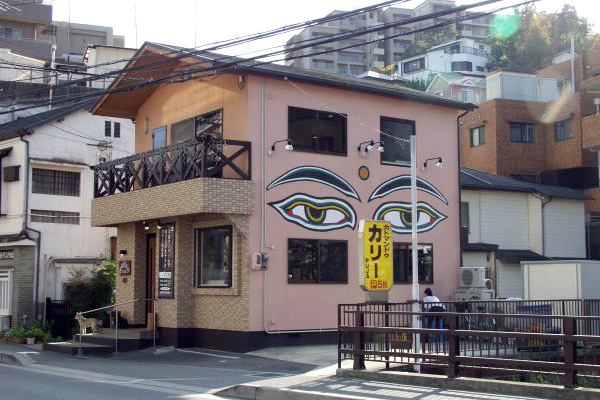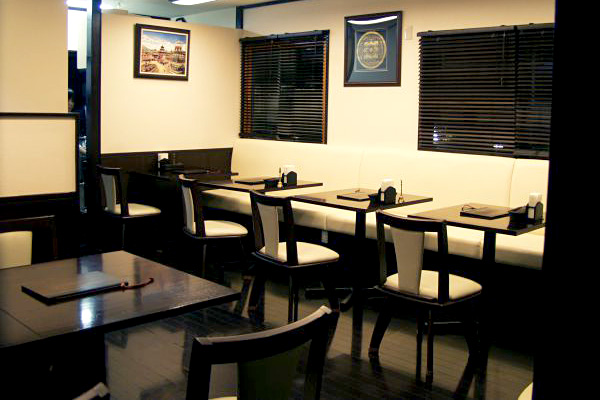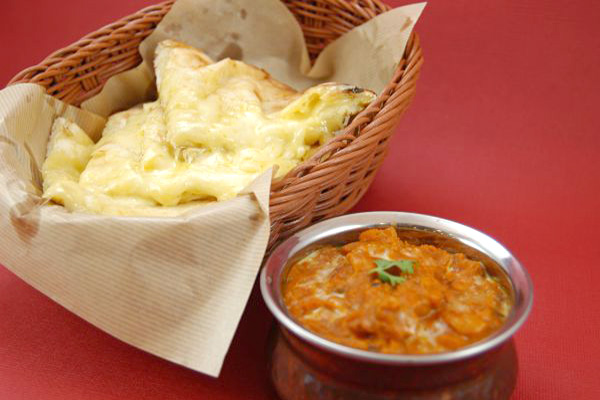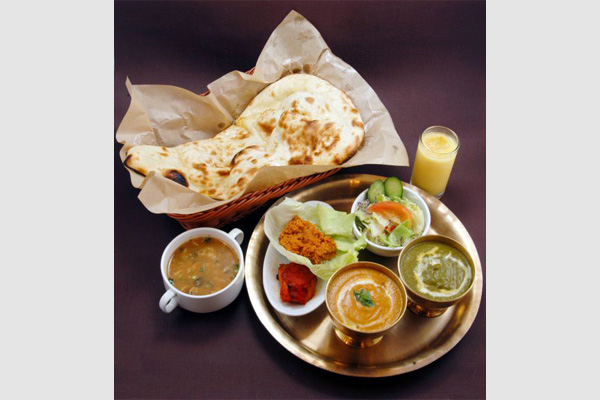 The best curry you've ever eaten
All of the ingredients of a Puja curry—starting with fresh Awaji Island onions—are high in quality and supplied by trusted sources. You can customize the heat level of your curry, so kids and spice-lovers alike can be fully satisfied.
Last orders for lunch are at 15:00, with the day's special dessert served for free from 14:00. For dinner, we recommend multi-course meals. The all-you-can-eat meal—ordered à la carte—is great for those with a hearty appetite.