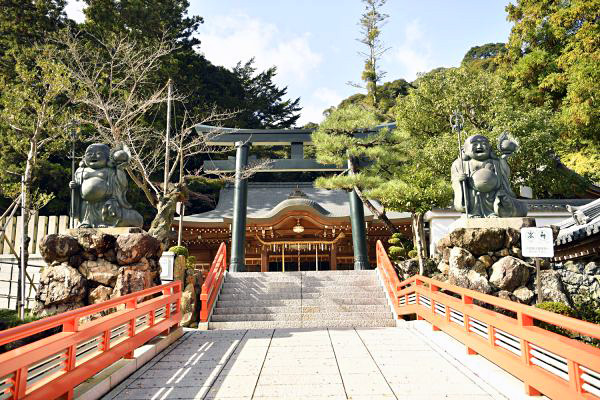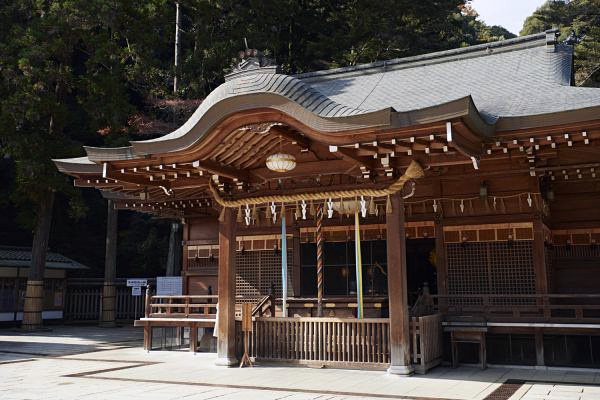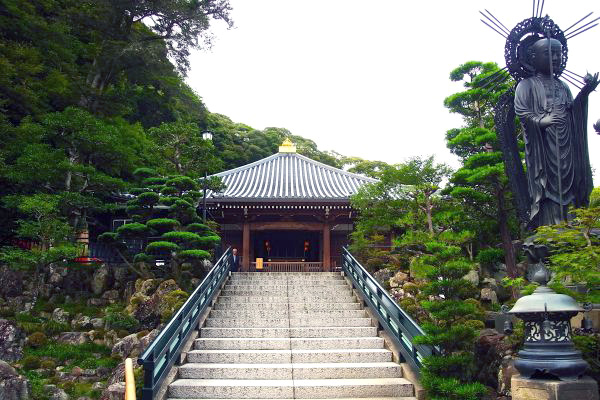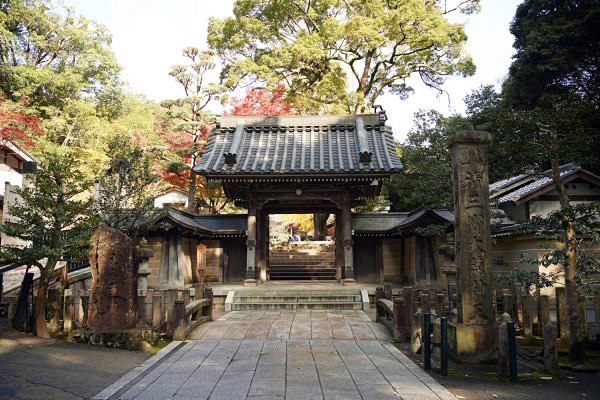 Premier shrine to Kōjin believed to ward off evil and attract good fortune
This old temple was founded in the early Heian Period (794–1185) under Emperor Uda's orders. The temple was initially composed of Seichōji (a temple) and Kōjinja (a shrine), which were established on the ridge and at the western valley, respectively. Kōjinja managed to remain intact through the fires of the Genpei War (1180–1185) and the Sengoku Period (1467–1568). Kiyoshikōjin Seichōji adopted its present form in the Edo Period (1603–1867).
It is one of the 18 head temples of the Shingon sect, and it enshrines Sanpōkōjin as the guardian of Dainichi Nyorai, the principal object of worship of Seichōji.