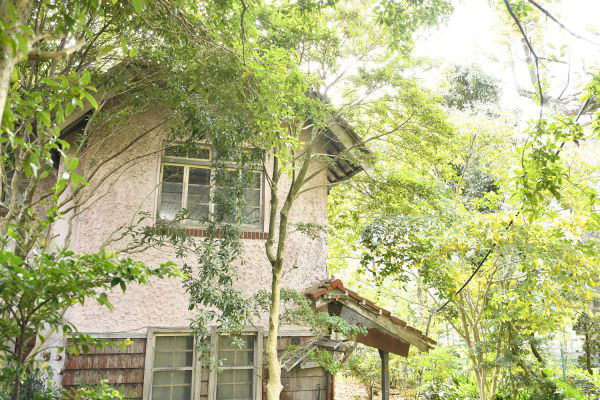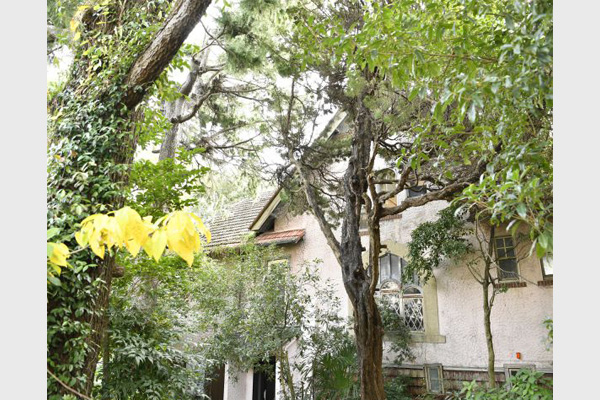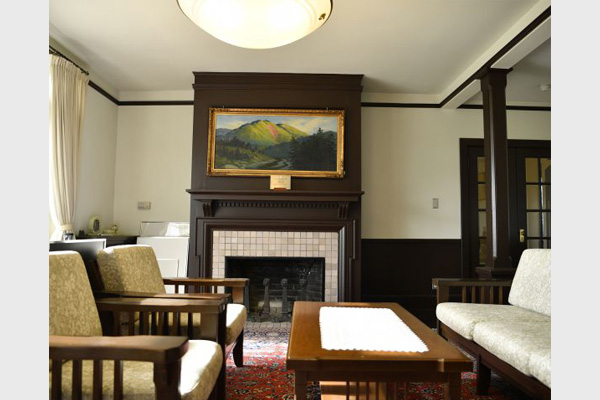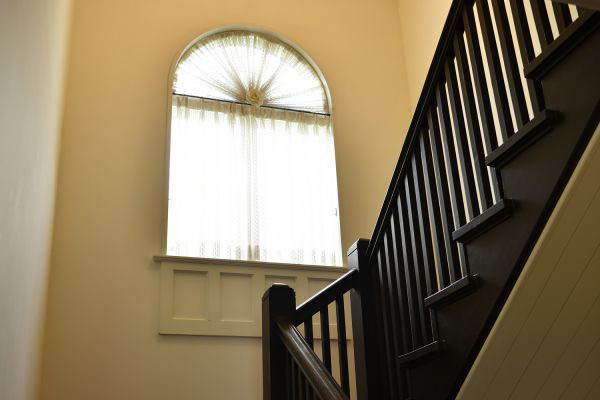 An area where many Western-style residences remain
Mototarō Abe, a businessman in the Taishō Period (1912–1926) had a vision of developing the Hibarigaoka district as a residential area. Houses in this area took advantage of the piedmont topography and incorporated a design concept of "red gables in greenery." Sixteen of the residences built at the time still remain in the area. It's very rare that so many Taishō Period houses remain.
The Hibarigaoka district celebrated its 100th year as a residential land development project in 2016. A committee composed mainly of local residents is engaged in making this richly historical area an even more attractive place.