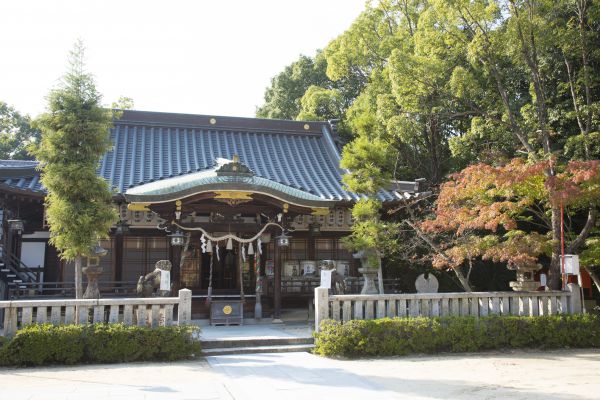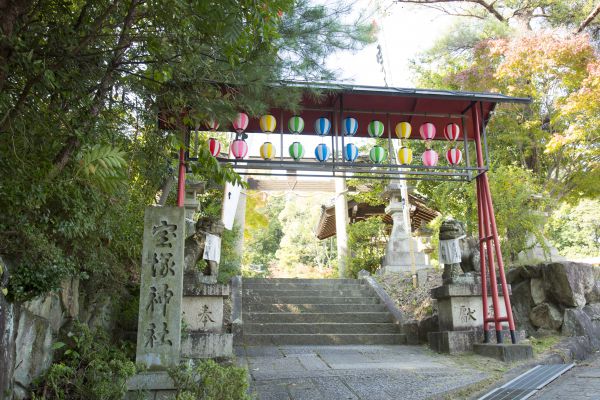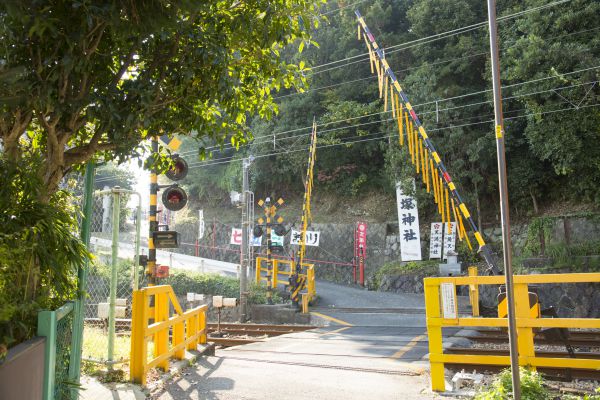 An ancient shrine with a panoramic view of Osaka
Although nobody knows exactly when this shrine was founded, a document at the adjacent Heirinji Temple mentions its existence at least as far back as 837. On the grounds is a set of sacred stones that are believed to help those hoping for a baby or marital harmony; the "female stone" of the two is in the rare shape of a heart.
The shrine is situated on a hill with a panoramic view of Osaka city and Mt. Ikomasan. It's a nice place to see the sunrise on New Year's Day.
From January 9 to 11 every year, the shrine holds "Takara no Ebisu," a popular festival dedicated to Ebisu (the deity of fishermen and luck).