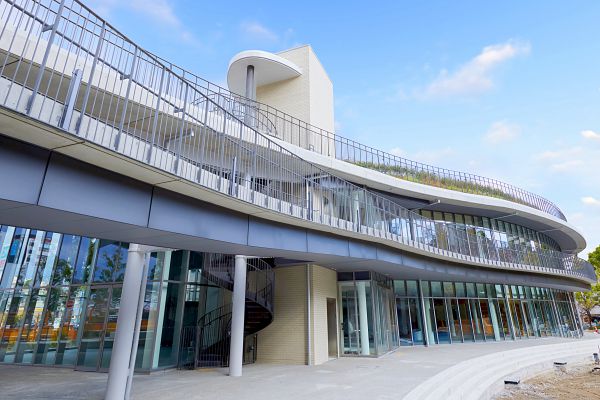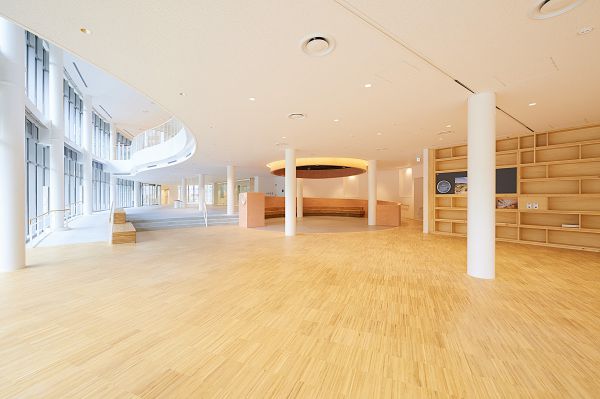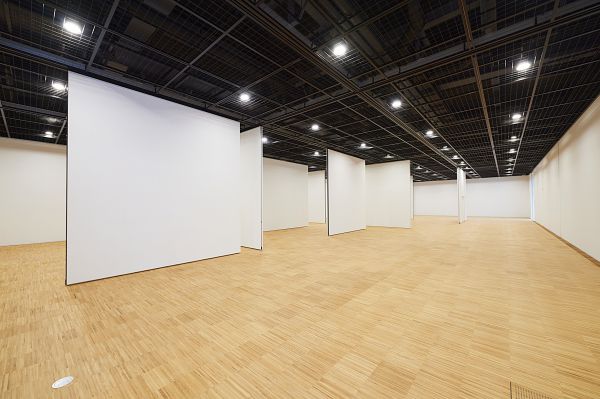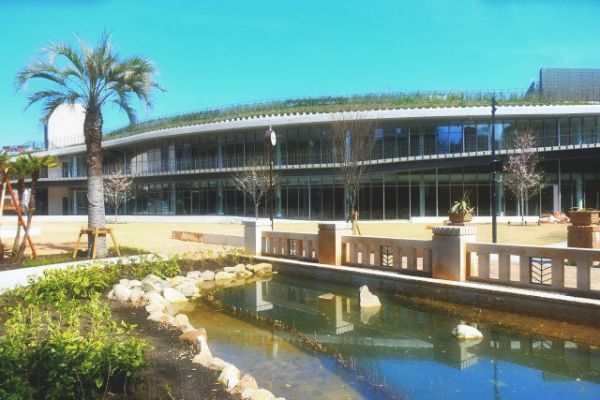 Anybody can visit here anytime to enjoy arts, read books,and just stroll around.
This complex facility offers a wide variety of opportunities to experience
arts and culture. The Center comprises a center area to enjoy
culture and arts and a garden area to relax in nature. It also has a main
gallery for various exhibitions and an atelier area for creative workshops.
Why not visit the Center to enjoy arts and nature casually and
enhance your creativity?